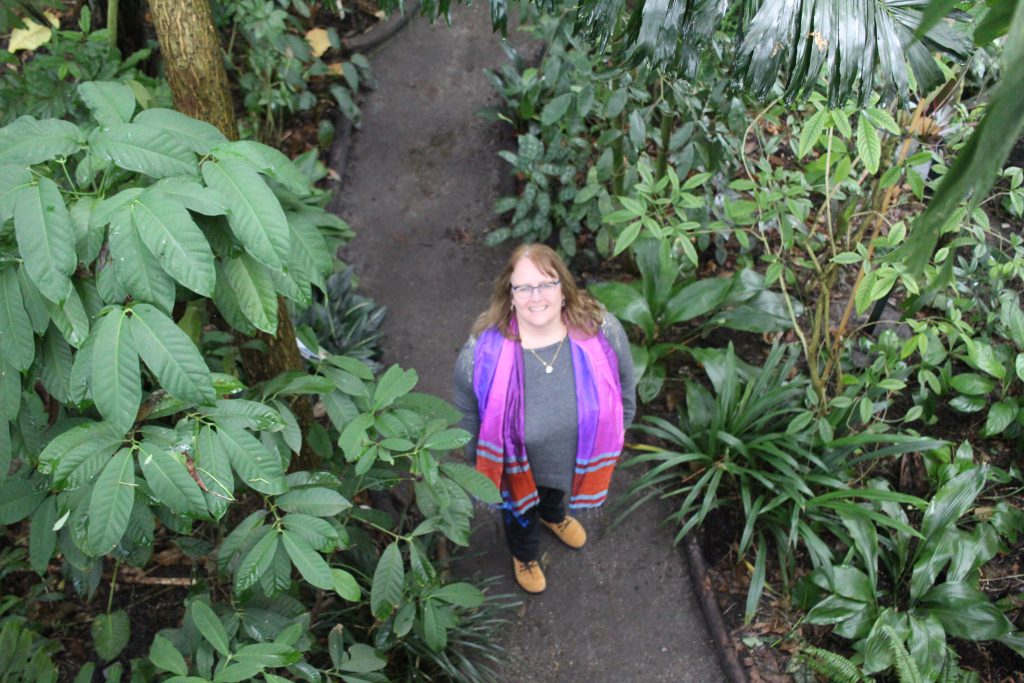 I am a freelance writer, researcher, and translator. I have books, articles, and interviews published in my name, as well as copywritten articles, (e-) newsletters and reports on behalf of others. Having spent years earning a living in commercial, research and NGO environments, in 2017 I decided to jump in and follow my dream of running my own company. With Excellentza I can dedicate more time to projects that inspire me.
Having spent years in the business world, in facilitation, communications and project management I understand the needs of a profit-making company. Having also some 15 years in the NGO world means I have an affinity with the social communications of that world also
Being native English with a fluent understanding of the Dutch language, I have years of experience in translating Dutch to English in a variety of settings. Mixed with a love of language, this has honed an accurate and fine-tuned skill.
A great love nature takes me hiking near my genetic roots in England's green and pleasant land, around the lakes of my adoptive home in the Netherlands, or any other parts of the world. I have over 10 years of experience in the NGO-Africa world and currently carry out consultancy assignments on behalf of a European's for Africa political organization. For many years I have been involved in various voluntary endeavours on behalf of women and in sustainable development. I am a seasoned speaker and workshop facilitator.
I love hearing about what motives people and about special moments in their life. It touches me when it has something to do with their personal growth and spirituality. I love to meet people who have a love of nature, who are motivated to care for the planet or other people. It inspires me when people consider what the consequences of what they do now might have on future generations.