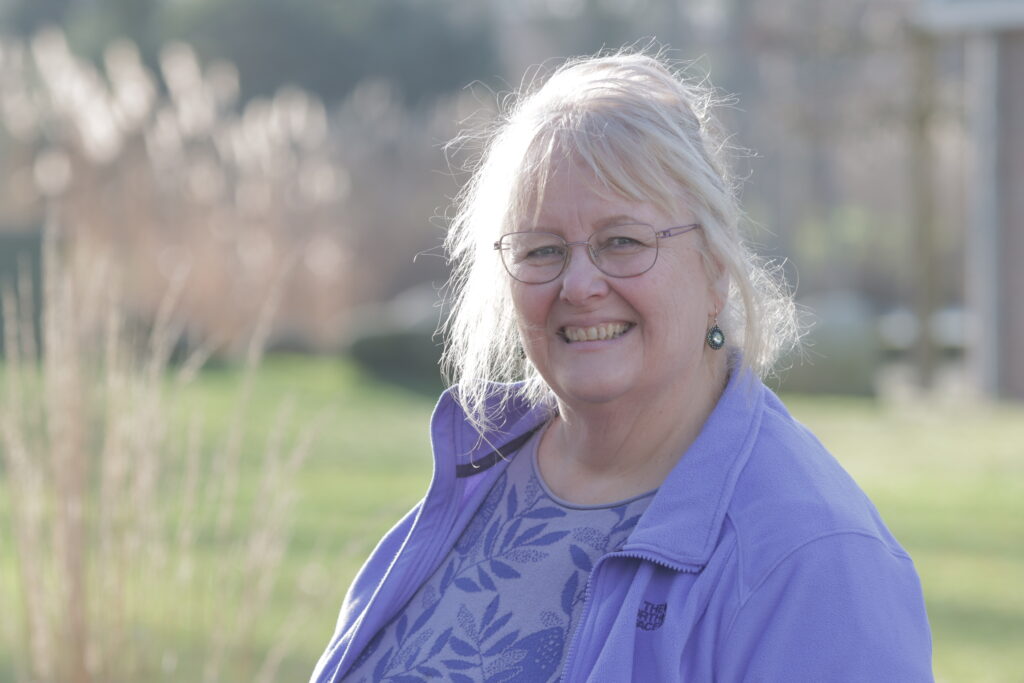 Marion Verweij, Humanitarian, Writer & Director Operations African-European Parliamentarians Initiative (AEPI)
I am a writer, poet, researcher, writing coach, walking coach and workshop facilitator. I have experience writing on a wide range of subjects, genres and formats. Writing is one of my passions, and I love spending time with a pen and paper, or speaking about the art of creative writing with others.
Alongside this I have been engaged in humanitarian activities in Africa for over 20 years through work in various developmental and women's organisations and personal voluntary projects. Currently I also direct the African-European Parliamentarians Initiative (AEPI), which focuses on democracy and parliamentary capacity building in Africa. I volunteer my time as Project Coordinator by the Template Foundation in the Netherlands, Netherlands Country Chair for the Security & Defence wing of the G100 and I am a member of Feminenza International.
I love spending time in nature and in good conversations. I also love to spend time curled up with a book, a cup of tea, and one of the two cats who allow me to live in their home.