Excellentza offers:
– Certified copywriting;
– Original creative writing;
– Support research compiled in a clear and succinct way;
– Outstanding interview to article techniques;
– Translating from Dutch to English with CAT-tool.
– Writing and walking coach activities.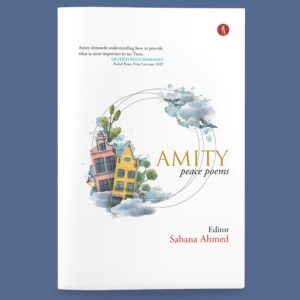 Excellentza is a friendly company where a personal touch is central. All writing and translations are personally produced and original, which means there is also a fast turnaround whilst being able to hold to professionalism. Excellentza prides itself on its reliability, versatility, honesty, and integrity, always with a touch of humour close by.
Owner, Marion Verweij has published books, articles and magazine interviews, as well as having years of experience in a vast array of writing. As a seasoned researcher, she draws from various sources to cross-check and to create something unique.
A sample of what others say:
"Marion is brilliant! Clear, concise and intelligently written work." Sean
"Working with Marion was brilliant… She is always helpful and insightful." Jack
Marion is "a thorough, creative, intuitive writer. Tuning to the need, finding the language, and delivering on time." Bodil
If you'd like to find out more about how Excellentza can assist you please send a message via the contact form.